Sponsor Story
---
ALDI is committed to supporting Scottish communities and we are delighted to have them as our Official Supermarket Partner.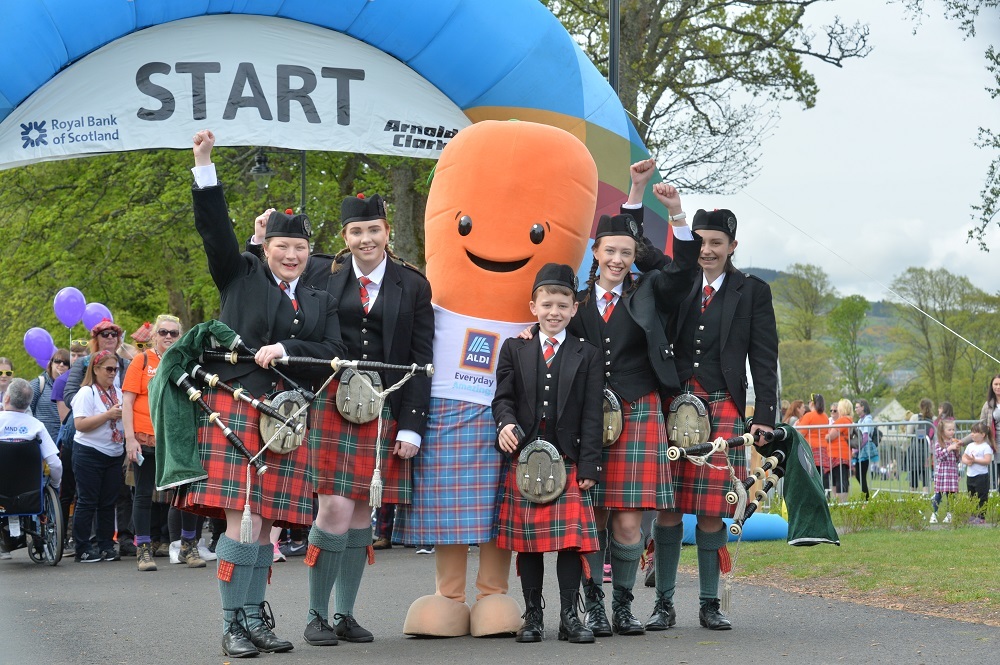 In the second year of being Official Supermarket Partner of the Kiltwalk, Aldi Scotland will be responsible for fuelling the tens of thousands of Kiltwalkers that are set to take part in all four events across Scotland. Aldi Scotland will be supplying a bumper shopping list including apples, bananas, cereal bars and jelly babies and more.

Proudly working with over 90 suppliers and stocking over 450 Scottish products in 91 Scottish stores, Aldi stores boast a range that is at least 30% Scottish.

Last year marked the 25th anniversary of Aldi opening it's first store in Scotland and had employees walking in all four Kiltwalk events in support of it's charity partner Teenage Cancer Trust.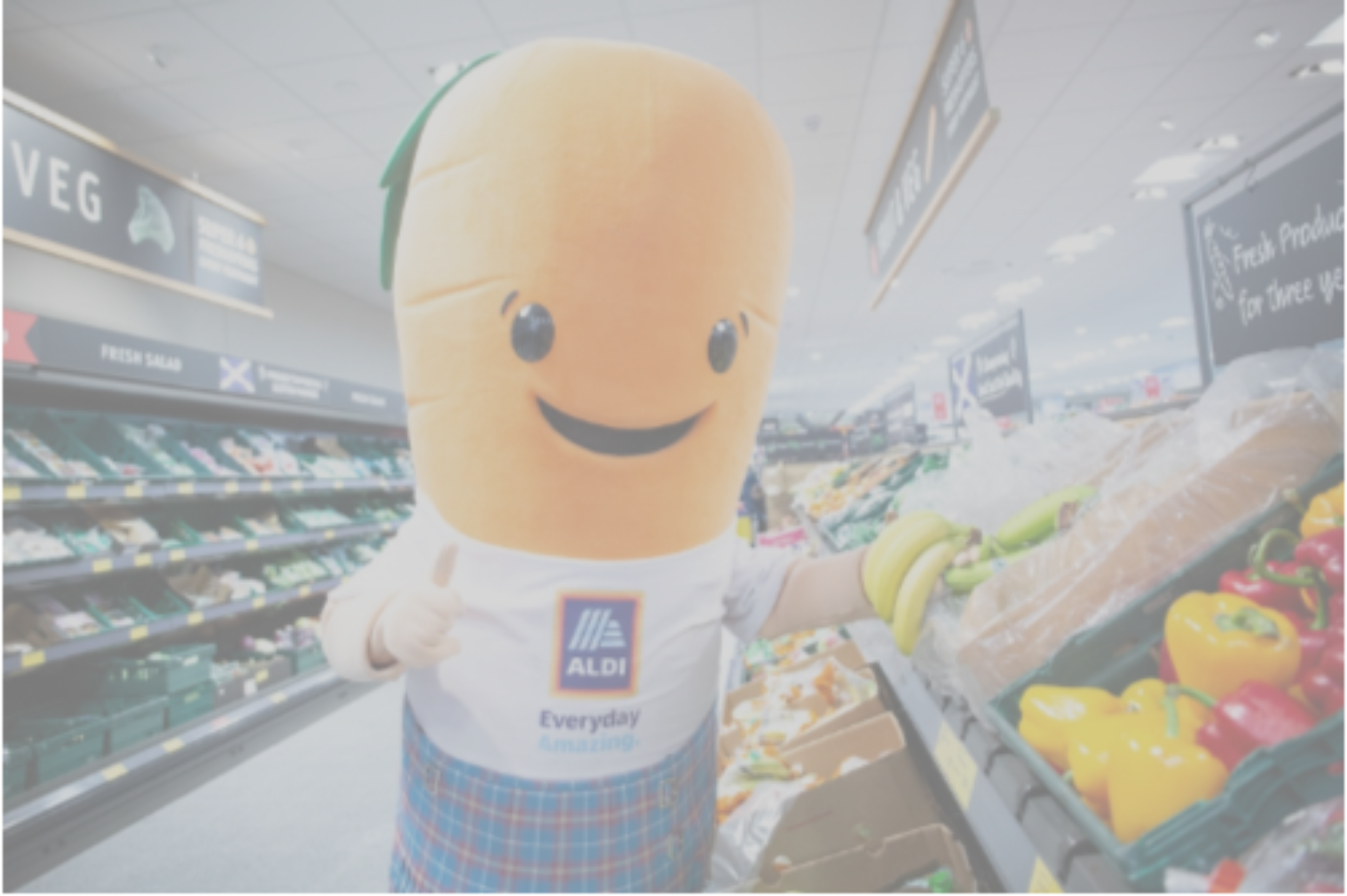 Aldi Scotland's Kiltwalk Impact In Numbers
---
Our Official Supermarket Partners keep our Kiltwalkers fuelled, here's a taste of how they do it...