Children's Hospices Across Scotland
---
CHAS are back at the Glasgow Kiltwalk and taking over Pit Stop 3 - Clydebank.
Each week in Scotland, three children die from an incurable, life-shortening condition. Currently CHAS only reach one of those families to provide the vital care and support they deserve.
About CHAS
Children's Hospices Across Scotland – better known as CHAS – is dedicated to supporting every single member of these families as they face the toughest challenge of their lives. We are committed to making sure that no matter how short their time together may be, it is a time filled with happiness and fun.
Knowing that your child is going to die before you do is the unthinkable reality that thousands of families across Scotland have to cope with every day.
This is a really challenging journey. It relies on trust, courage and love of the families with whom we work, the dedication, compassion and expertise of our team and the professionalism of our partners across health and care services. Along the way something truly amazing happens, because in the pain of terrible grief, joy lives on. We are dedicated to helping families celebrate the lives of their children whilst they are together – and to honour their memory.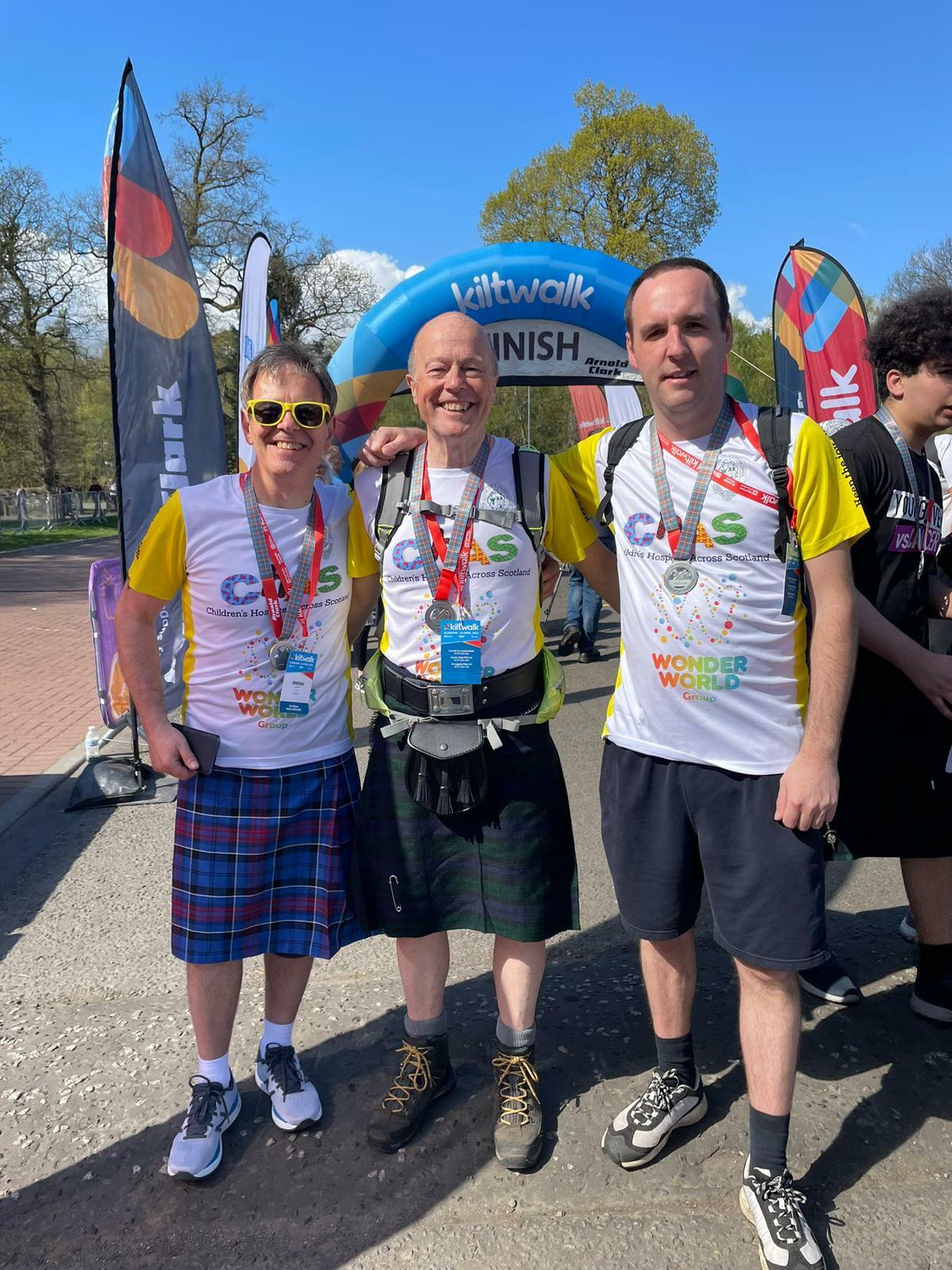 Fundraising Impact Statement
- Today, CHAS can only reach one in three of the families across Scotland who need our support. We are determined to reach them all. And that means, quite simply, that we need to raise more money. Only then can we keep the joy alive for every family as they face the hardest challenge of all. To give you an idea of how your fundraising could make a difference I wanted to share with you just what your fundraising could go towards
• £100 could pay for our non-denominational chaplain to help provide spiritual guidance to families of any, or no religion, looking for support during the darkest periods of their lives.
• £200 could pay for an Activities Coordinator for a day, helping children with very limited movement and communication to make memory books or helping with crafts and messy play, allowing the child to express themselves where they may otherwise not be able to.
CHAS will be proudly at Pit Stop 3 – Clydebank again this year! We will have fabulous live entertainment from Jack James Mullen and also special appearances from some famous Sci-Fi movie characters to cheer everyone on!

Last year the Glasgow Kiltwalk managed to raise enough to pay for all the food at one hospice for an ENTIRE YEAR! Thank you to all the amazing CHAS walkers in 2022, and we can't wait to do it all again on 30th April!