Our Sponsors
---
The Kiltwalk wouldn't be possible without the backing of our generous sponsors.
Kiltwalk has had massive sponsor support since Sir Tom stepped-in to underwrite the Kiltwalk charity in 2015.
Our headline sponsors, Royal Bank of Scotland and Arnold Clark have been with us every step of the way as we've grown from 7,400 walkers in our first year to 27,500 walkers within eight years. Two of the biggest names in business back the Kiltwalk with financial and in-kind support.
The Royal Bank and Arnold Clark also encourage and incentivise their own staff to walk the walk with bonus charity payments for their employees who don a bit of tartan and take part in the Kiltwalk.
Our Gold Sponsors Johnston Carmichael also stepped forward in year one and still enthusiastically get involved every event and keep us all on our toes as they count us down to each Kiltwalk.
Thanks to our Official Supermarket Partner, Lidl, the Kiltwalk just got a Lidl bit better! All our walkers enjoy delicious snacks throughout their challenge and these treats keep their energy levels high right up to the finish line.
As Official Kit Sponsors, Trespass supply jackets, fleeces, T-shirts and more for all members of Kiltwalk staff and our army of Kiltie volunteers who help walkers complete their challenge.
Official flavoured water partner Macb, stand by their opinion that 'Bland is Boring' and we couldn't agree more that there is nothing bland about this big-hearted brand! Macb provide their delicious flavoured water at every Kiltwalk event, which certainly puts a spring in everyone's step.
Thanks to the brilliant team at Bullet Express, in between events, the Kiltwalk's event equipment, supplies and deliveries are well looked after and their staff aren't shy in taking part in the Kiltwalk events either!
For more on Corporate Teams
---
Get your colleagues together and join us on a Kiltwalk.
Kiltwalks are the ultimate team challenge, raising big funds for your chosen charity. Whether you want to raise funds for your company's nominated charity or a cause personal to you, the option is all yours. Everyone can raise for a cause they care about on a Kiltwalk.
OUR EVENT SPONSORS
Find out more information on how our generous sponsors support the Kiltwalk.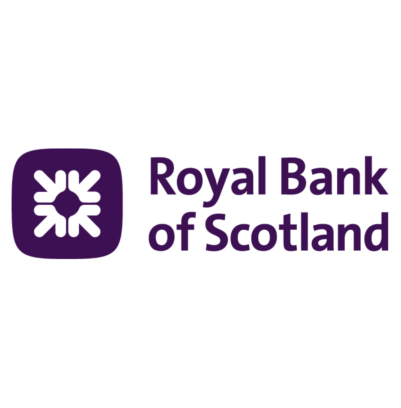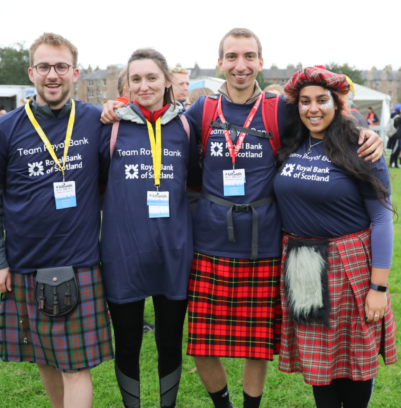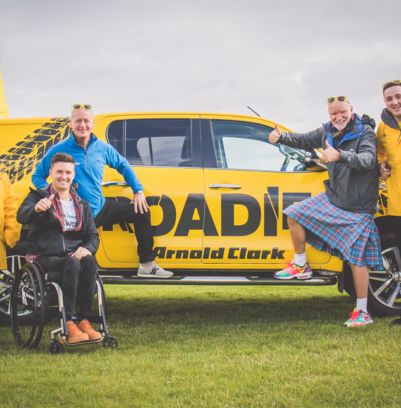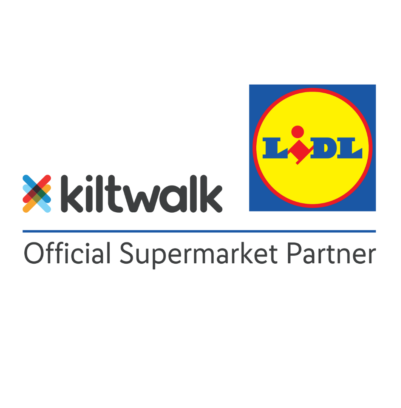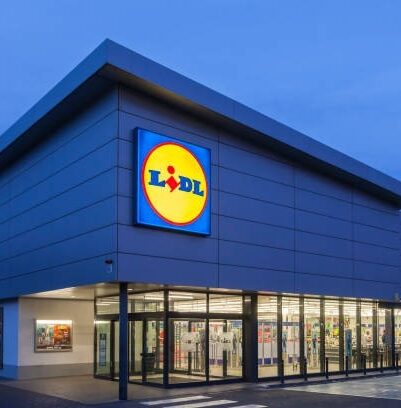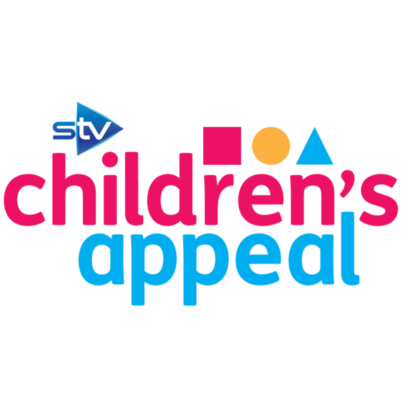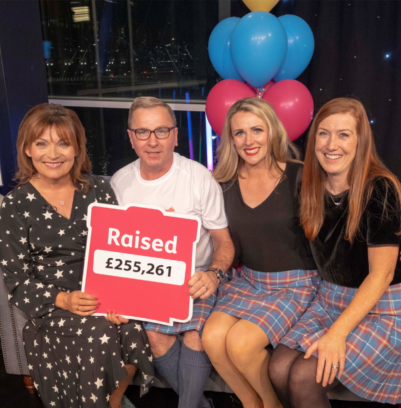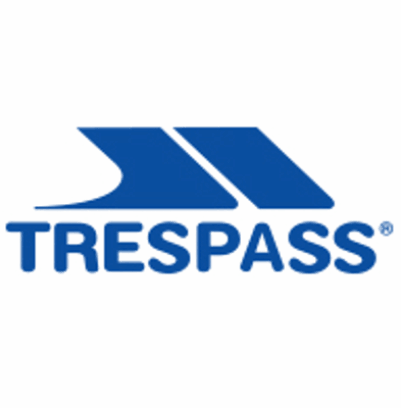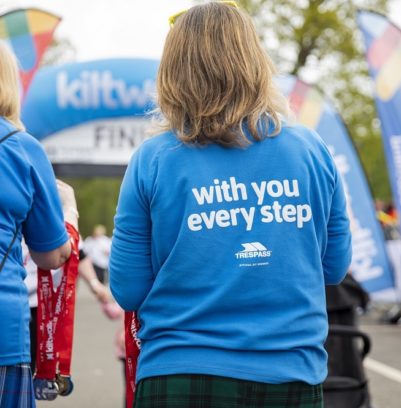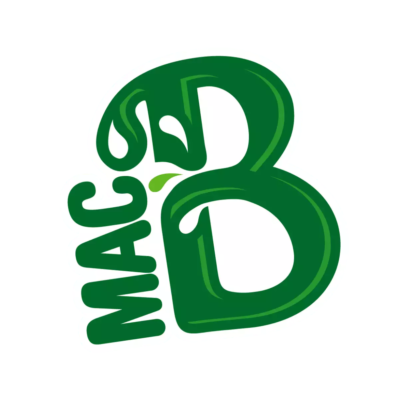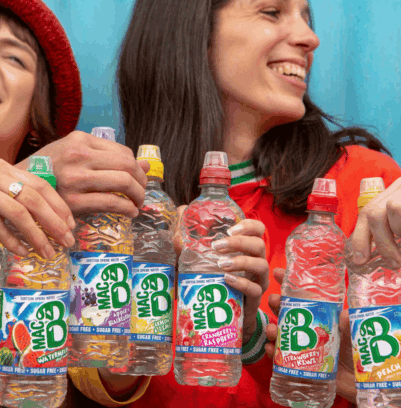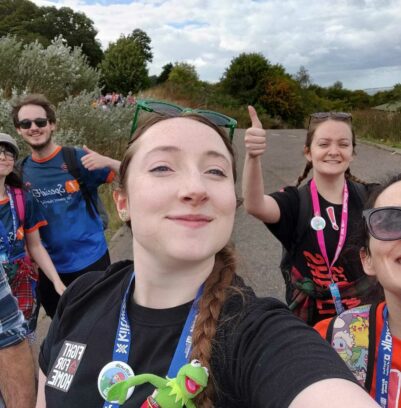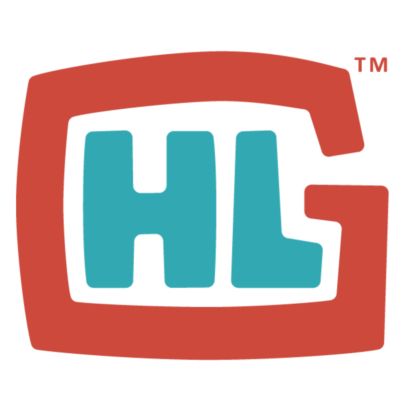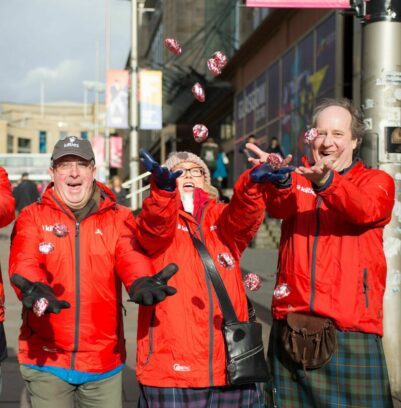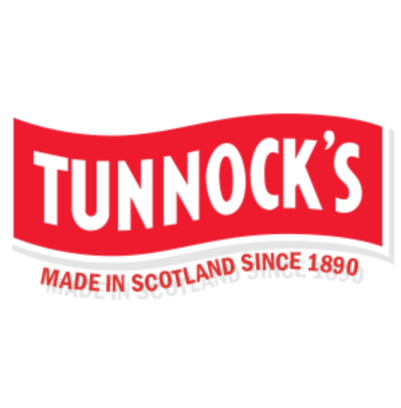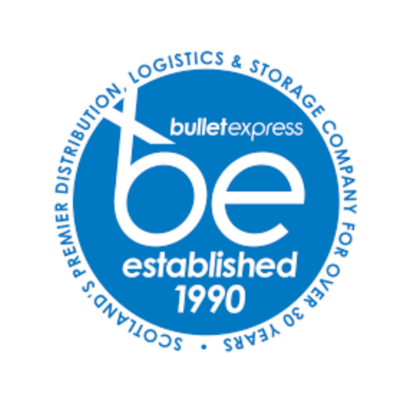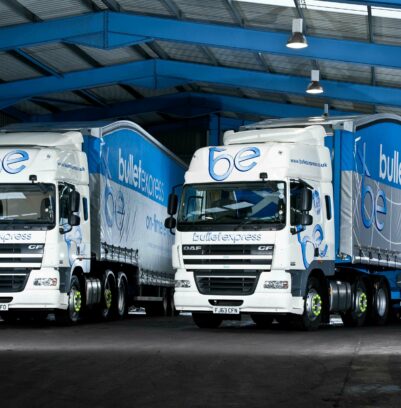 OTHER SPONSORS & PIT STOP PARTNERS
In addition to our main sponsors, we are very grateful for the support of several organisations who support our events.
Slanj Kilts
Providing free kilt hire for all Kiltwalkers, if you want to look the part on the big day, look no further than Slanj.
Nightflight
Drawing on their 30 years of experience NightFlight provide invaluable event support and make sure the Kiltwalk is wired for sound.
Walkers
With its distinctive tartan packaging, the Walkers range is packed with Scottish character. Recognised as a mark of excellence the world over, a true Scottish classic.
Aberdeen Evening Express
Aberdeen
Team Chivas
Volunteers that have supported Kiltwalk's logistical operations from its onset. Team Chivas provide an invaluable service in the lead up to and on the day of our events.
Team Raynet
Providing invaluable communication assistance to many events, all Raynet members are volunteers, happy to donate their time to assist in making all Kiltwalk events a great success.
Spectrum
Leading facilities management company, Spectrum provide waste management services to Scotland's biggest events.
Village Hotel Aberdeen
A massive support to us in staging our Platform Charity events, thank you to the team at the Village Hotel.
The Landmark Hotel & Leisure Club
Thank you to everyone at the Landmark Hotel & Leisure Club for their support in staging our Dundee Charity Platform events.
Dundee City Council
Thank you to Dundee City Council for their continued support for Dundee Kiltwalk 2023.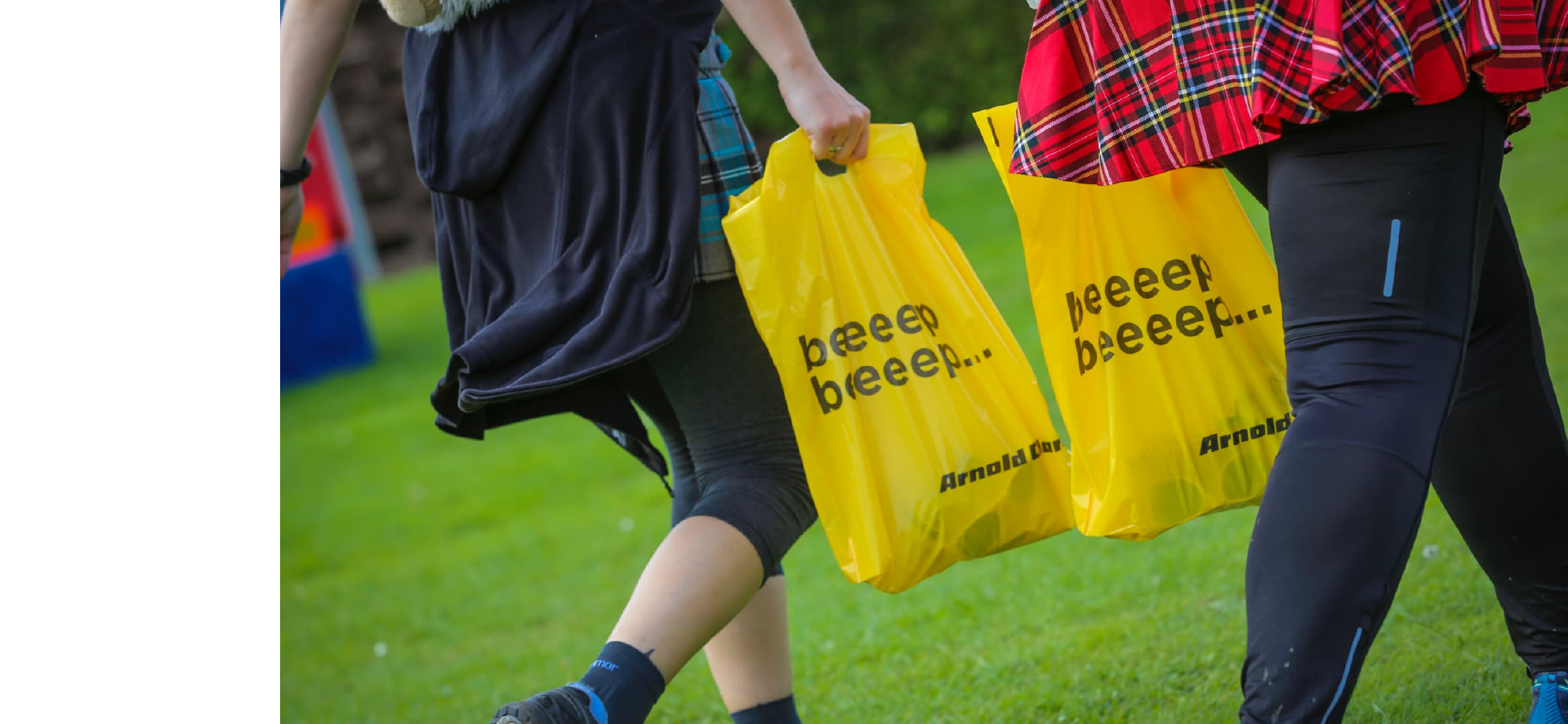 Become A Sponsor
If you're interested in becoming a Kiltwalk sponsor please email our Corporate and Sponsorship Manager Gillian Alexander at gillian@thekiltwalk.co.uk
Sign Up