Sponsor Story
---
The Kiltwalk is delighted to have the support of Arnold Clark as our Headline Sponsor.
Thanks to Arnold Clark, everyone signed up for a 2022 Kiltwalk Event* is in with the chance to win a brand new car!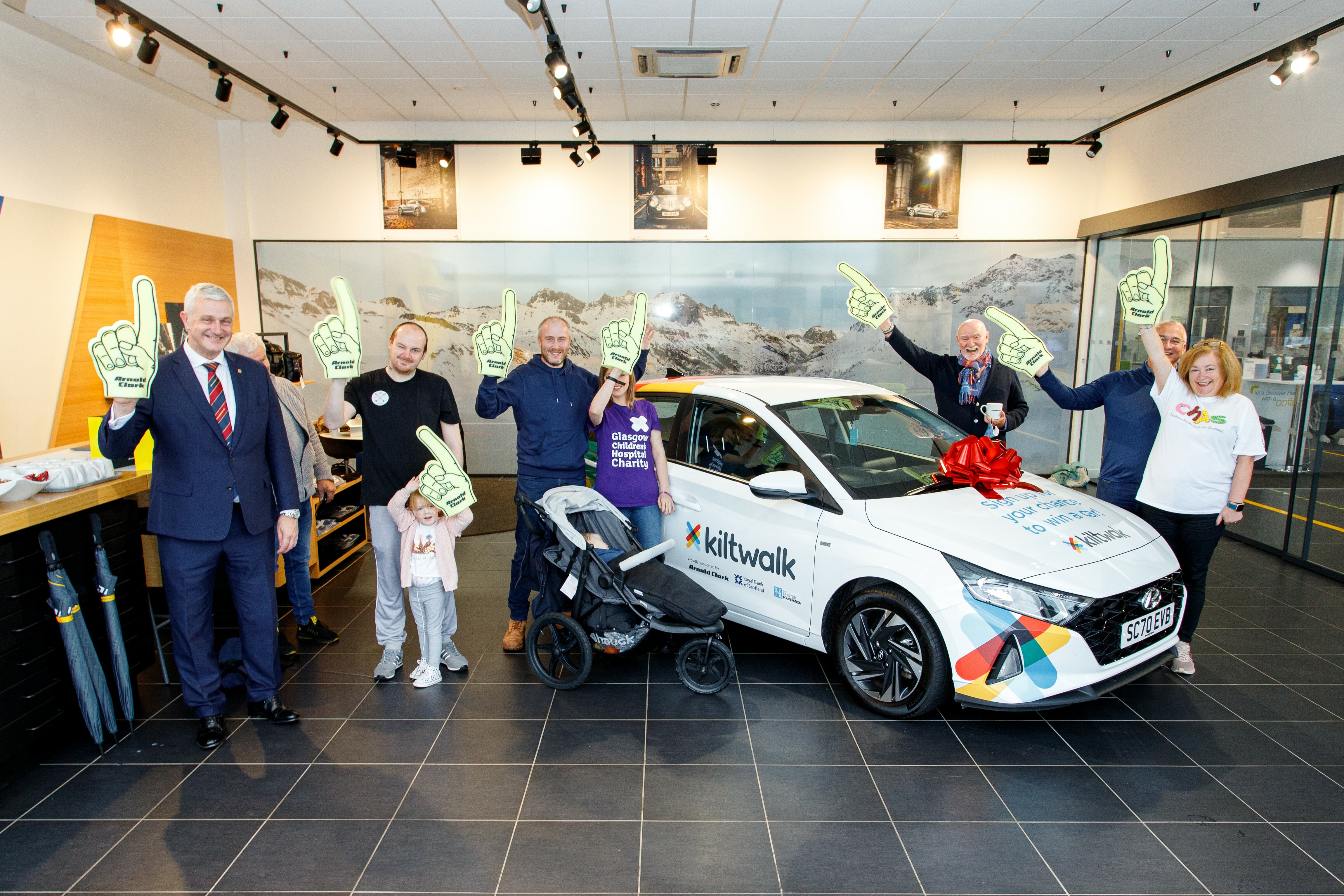 A Bit More About Our Headline Sponsor

As Europe's largest independent car retailer, the company is committed to giving back to the local communities in which it operates.

"We couldn't be prouder to be striding into our seventh year as headline sponsors of the Kiltwalk. Our employees and customers love being involved – the Kiltwalk gives them a way to champion the causes that matter to them, and over 400 of our employees have taken part so far, raising a phenomenal £500,000 over the years."

– Eddie Hawthorne, Arnold Clark Chief Executive and Group Managing Director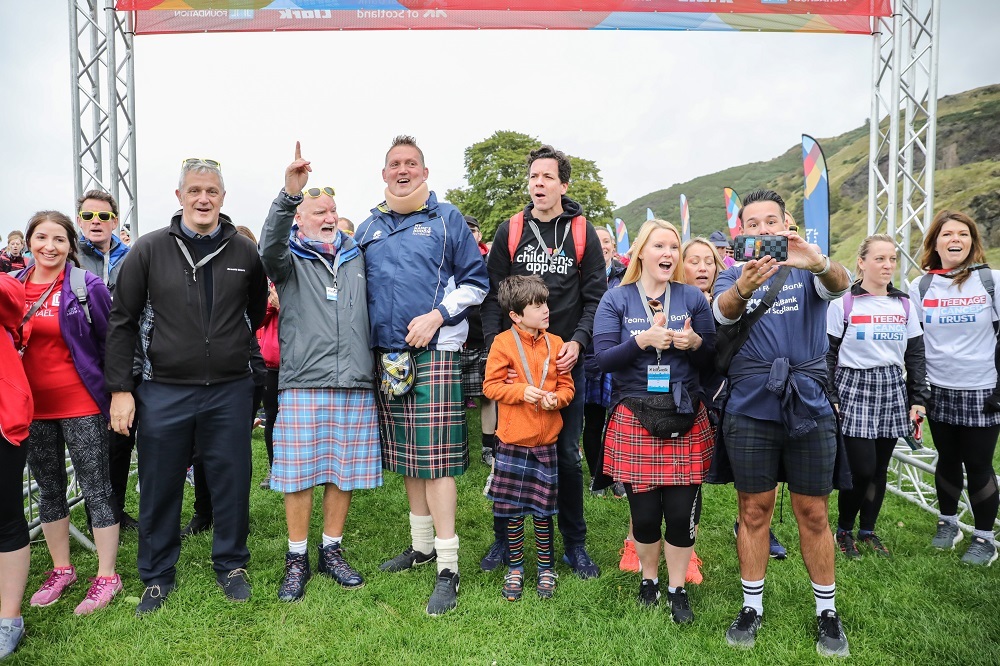 To read the full terms and conditions on this year's giveaway, click here.