Sponsor Story
---
Johnston Carmichael count us down to Kiltwalk day, then their top team help our tens of thousands of walkers send their millions of pounds in fundraising to charities all over Scotland. They make it count.
The origins of Johnston Carmichael lie in a partnership formed by Bill Johnston and John Carmichael in 1936. From their humble beginnings in Moray, they've grown into the country's largest independent firm of Chartered Accountants and Business Advisers in Scotland, with 12 offices up and down the country and a newly opened office in London.

The firm is committed to contributing to and supporting the many communities in which they live and work throughout Scotland and is also recognised as an employer of choice, with over 850 staff and partners.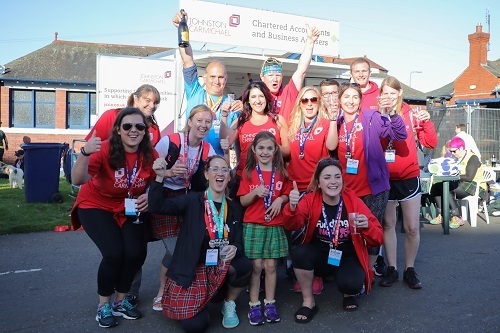 Look out for the Official Kiltwalk Countdown from Johnston Carmichael on our social media channels in the leadup to all of our events.
Johnston Carmichael are always on the lookout for more sharp minds to join the team. Visit their website to find out more.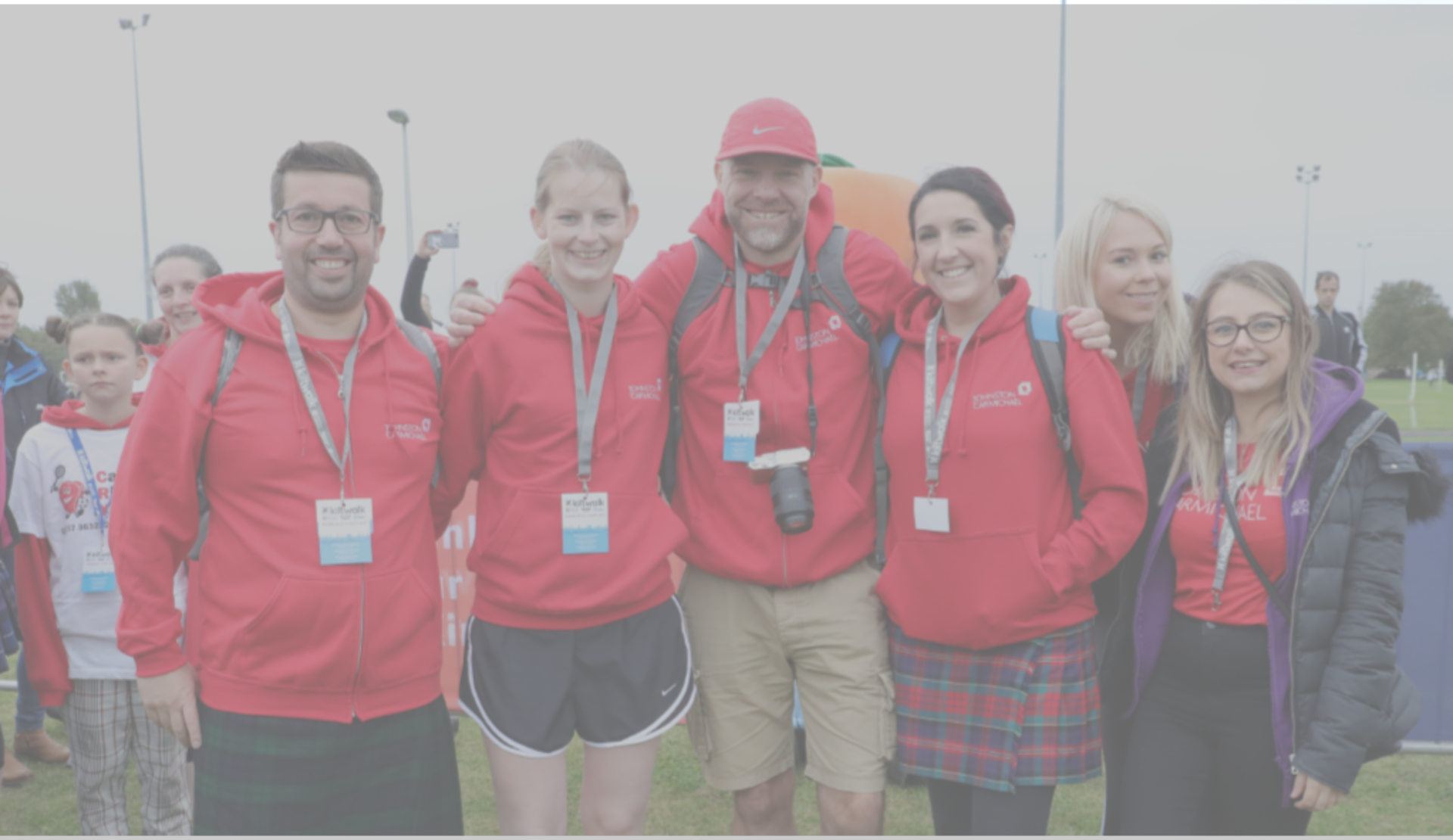 Johnston Carmichael's Kiltwalk Impact In Numbers
---
The support of our Gold Sponsors helps make our events possible, but their Kiltwalk Kindness doesn't stop there...