About us
---
The Kiltwalk fundraising platform (underwritten by The Hunter Foundation) has been designed to turbocharge fundraising.
Kiltwalks are mass participation walking events that raise much-needed funds for Scottish charities and projects. Every year our events take place across Scotland - Glasgow, Aberdeen, Dundee and Edinburgh.
Kiltwalkers can raise funds for any charity of their choice and thanks to the generosity of Sir Tom Hunter and The Hunter Foundation, all funds raised will be topped up by 50%*.
Our Story
---
Read through the Kiltwalk timeline
Forbes magazine (Aug 16, 2019) highlighted the Kiltwalk as an example of Peer-to-Peer fundraising in Britain which the US market could learn from.
A new Pop-Up event was added, the 6-mile Dumfries Kiltwalk in November, where nearly 500 local heroes walked and raised over £31,000 of much-needed funds for 83 charities.
Kiltwalk has it's BEST YEAR to date with 25, 417 walkerswho raised £5 million plus £2 milliontop-up, raising a total of £7millionfor 1,302 charities all over Scotland.
Since 2016, our Kiltwalk heroes have raised £11.4 million and The Hunter Foundation have added £4.2 million – that's a total of £15.6 million for over 2000 charities.
The Kiltwalk continues to grow with 20,000 walkers taking part, raising an astonishing £3.6 million for 1,156 charities, plus the 40% top up, £1.45 million – a record-breaking £5.85 million.
This took us to the "Top 5 in the UK's Massive Charity Events list". In even more ace news, Judy Murray OBE joined the Board after leading-off and loving the Edinburgh Kiltwalk.
Sir Tom Hunter surprised the Third Sector and the wider public with the news that every charity in Scotland could take part and benefit from the Kiltwalk. With a significant twist; The Hunter Foundation would add 40% to all fundraising. This game-changing news allowed us to rise to Sir Tom's challenge to raise £10 million within five years, with two years to spare.
Second year of events attracted 14,000 walkers raising £1.94 million plus £720,000 from The Hunter Foundation – a total of £2.66 million for 700 charities and we jumped 12 places in the UK's Top 25 Massive events.
New sponsors stepped-up: The Royal Bank of Scotland and Arnold Clark signed-up for 2016 and beyond and Chartered Accountants, Johnston Carmichael came on board to support the Kiltwalk's mission.
Meanwhile, the Kiltwalk received celebrity support from some of Scotland's most loved faces including Kevin Bridges, Lorraine Kelly, Gerry Butler, Judy Murray, Take That, Thierry Henry and many more thanks to friends of Sir Tom's like ITV's Hollywood correspondent, Ross King and Sky's Mr Transfer Deadline Day, Jim White
This year's events attracted 7,400 Kiltwalkers and raised £860,000 for children in Scotland. The Kiltwalk was ranked No. 25 in the UK's "Top 25 Massive Charity Events" list.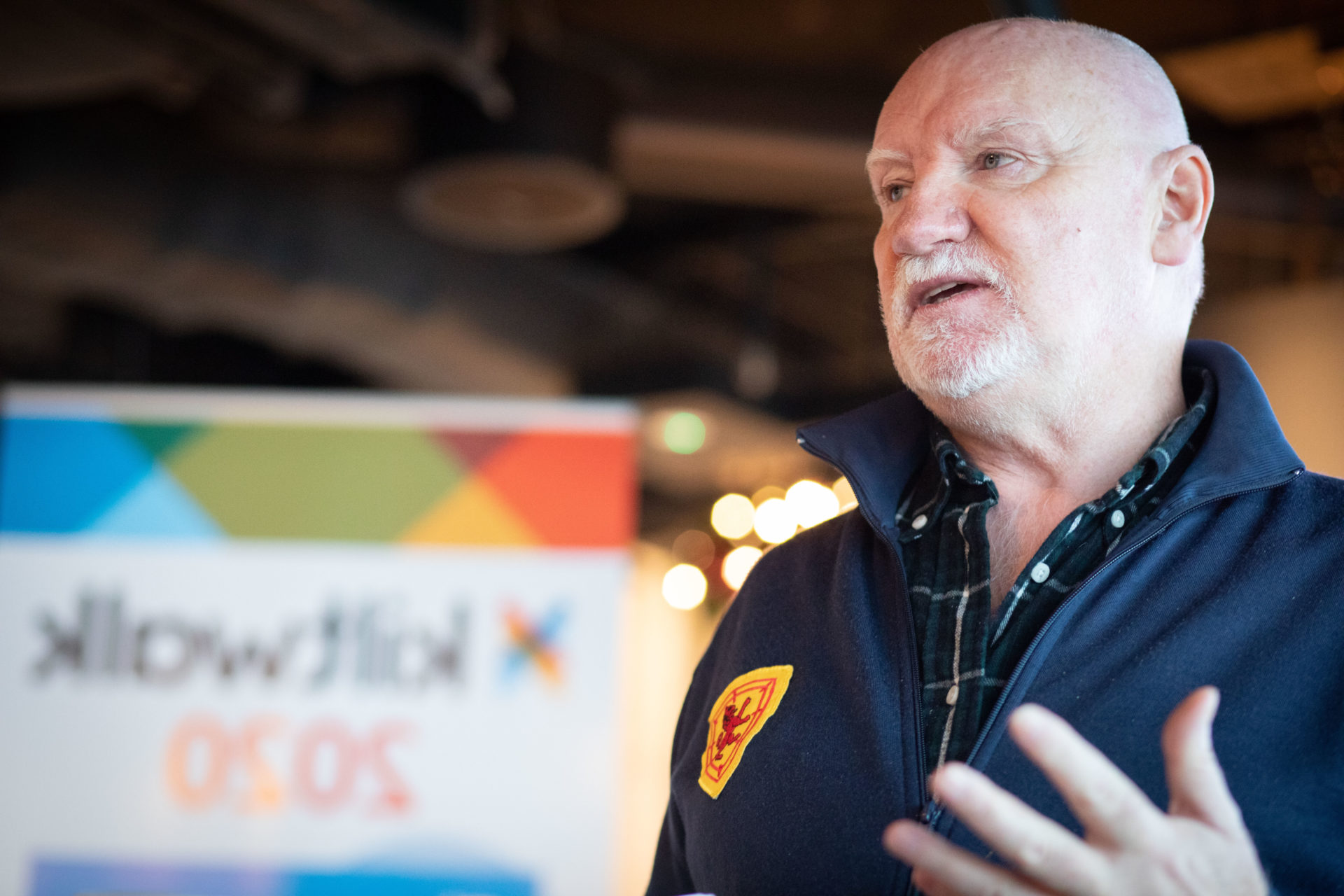 Sir Tom Hunter
West Coast Capital and The Hunter Foundation
Sir Tom Hunter is a seasoned entrepreneur and philanthropist. Tom made his first fortune when he sold the sports retail chain he built up from scratch, Sports Division, for £290m in 1998.
He set up his private equity business, West Coast Capital in 2001 and combined this opportunity with a significant commitment to philanthropy, having invested in excess of £50m to date into social causes through The Hunter Foundation.
Tom sits on the Presidential Advisory Council for President Paul Kagame of Rwanda. Tom was knighted in 2005 for services to entrepreneurship and philanthropy and was awarded the prestigious Carnegie Medal of Philanthropy in 2013.
Behind the Kiltwalk
The Kiltwalk is governed by a board of Trustees and powered by The Hunter Foundation. Find out more about the people behind the Kiltwalk Fundraising Platform.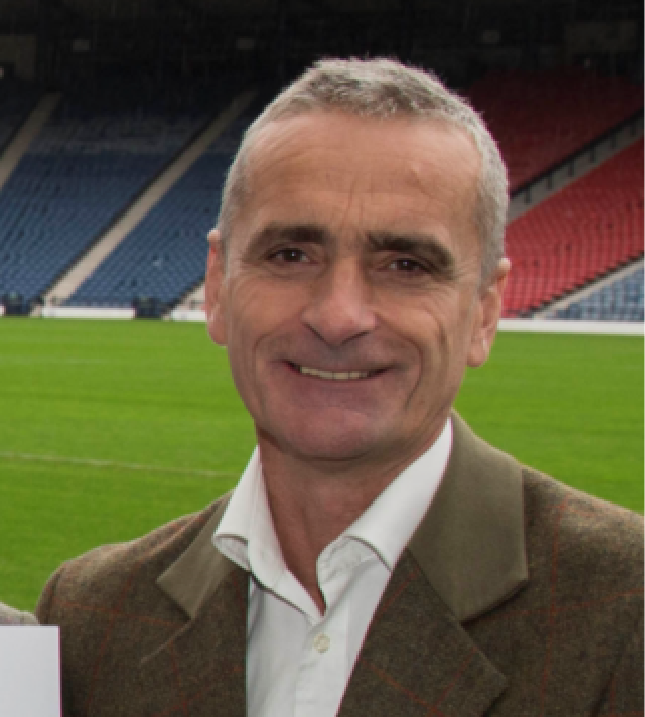 Ewan Hunter
Kiltwalk Chairman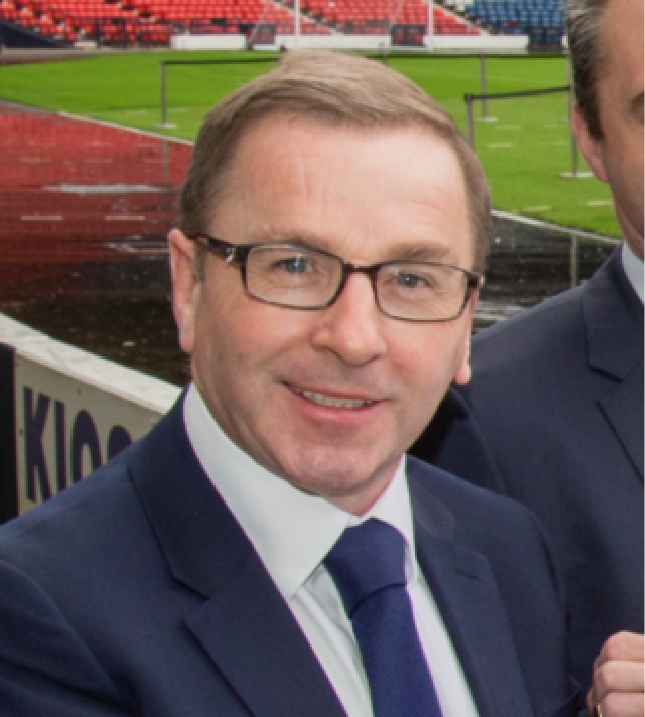 Paul Cooney
CEO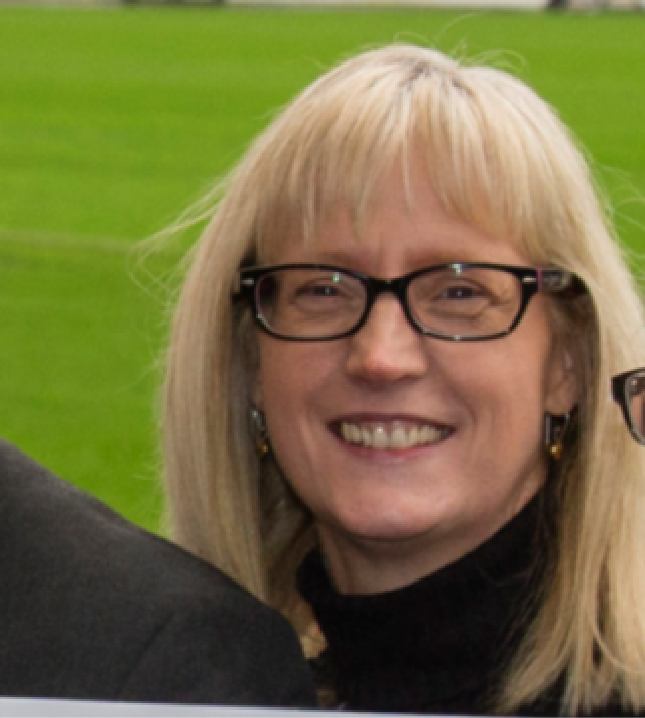 Lynn Hendry
Advisor to the Board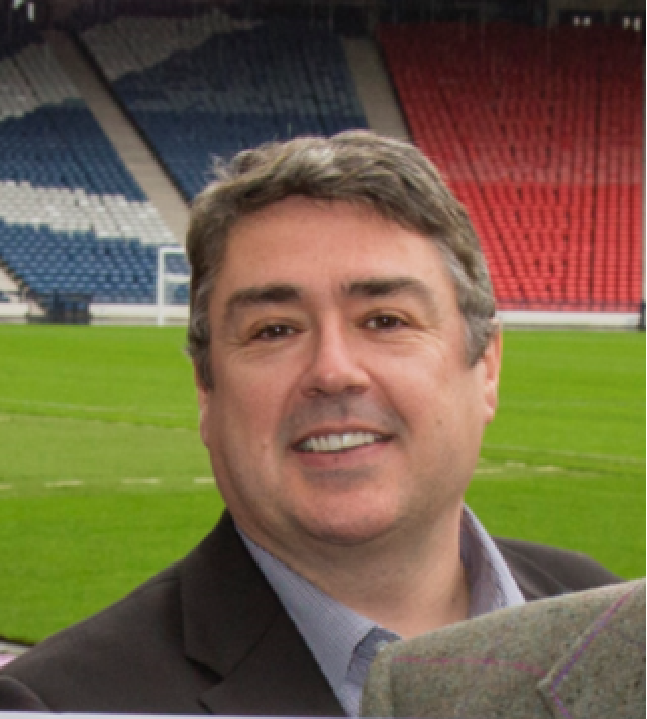 Sean Tracey
Trustee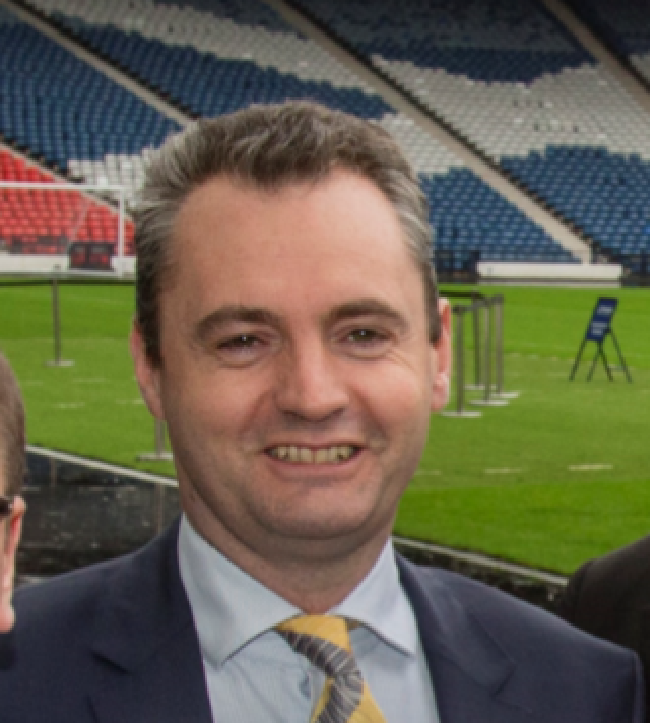 Mark Harvey
Trustee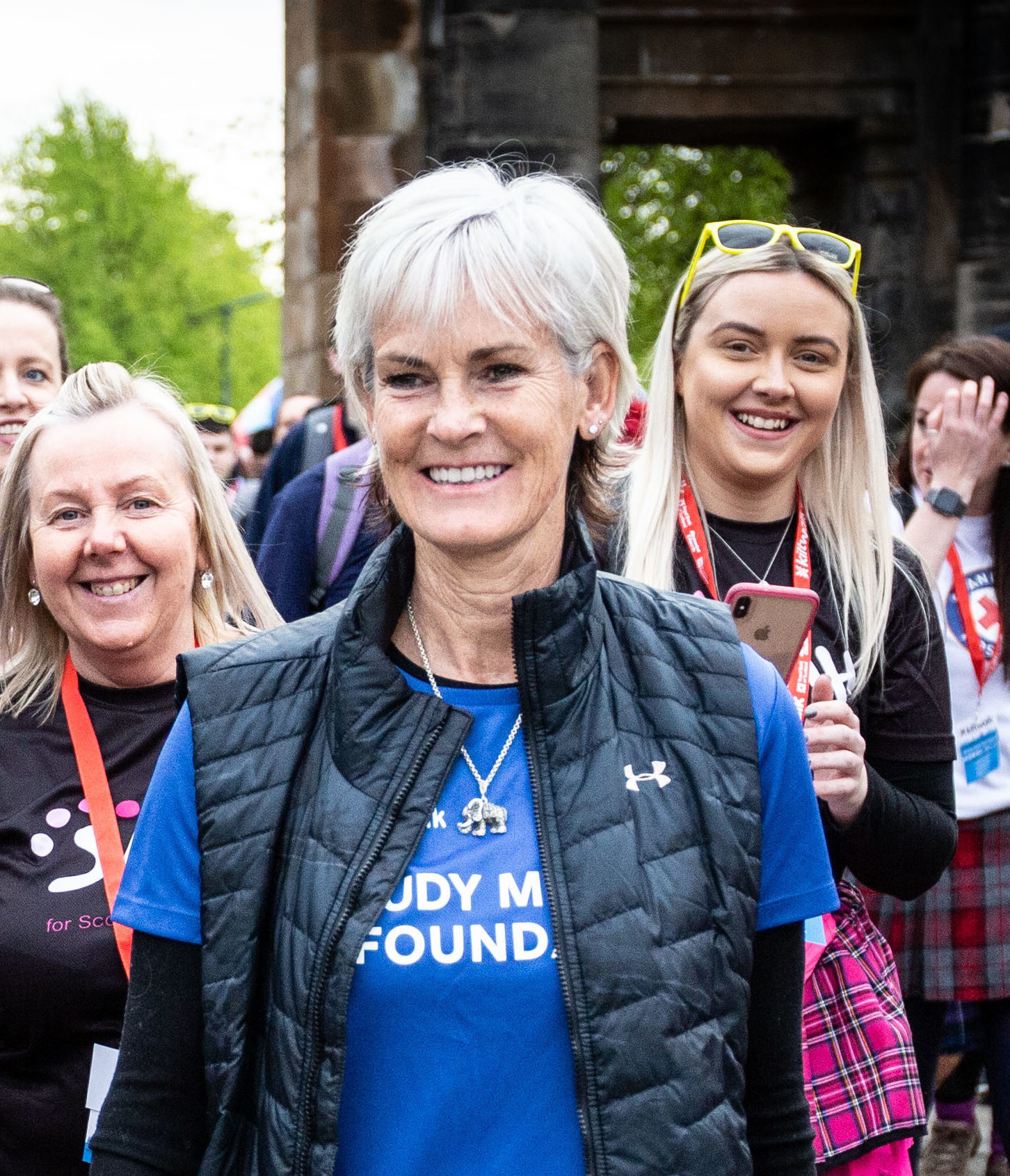 Judy Murray OBE
Trustee
Current Vacancies
---
Thank you for taking an interest in working at the Kiltwalk!
Sorry, we currently have no vacancies. Please keep checking this page for updates.
If you would like to get involved in the Kiltwalk, why not apply to be a Kiltie Volunteer.