Get your Charity involved
---
Kiltwalk is the lowest cost fundraising platform in Scotland
Join our community of Charities registered for Kiltwalk (at no cost to your Charity), encourage your supporters to sign up for Kiltwalk and receive all fundraising PLUS all eligible Gift Aid*.
Kiltwalk is Scotland's largest mass participation walking event with over 145,000 people taking part since its relaunch in 2016.
The kind-hearted Kiltwalk community have taken big strides for charities close to their hearts, and together with The Hunter Foundation, have managed to raise an astonishing £42.5 million for 3,330 Scottish Charities.
WHY GET YOUR CHARITY INVOLVED
Find out why Kiltwalk is the best and cheapest way for your supporters to raise big funds for your Charity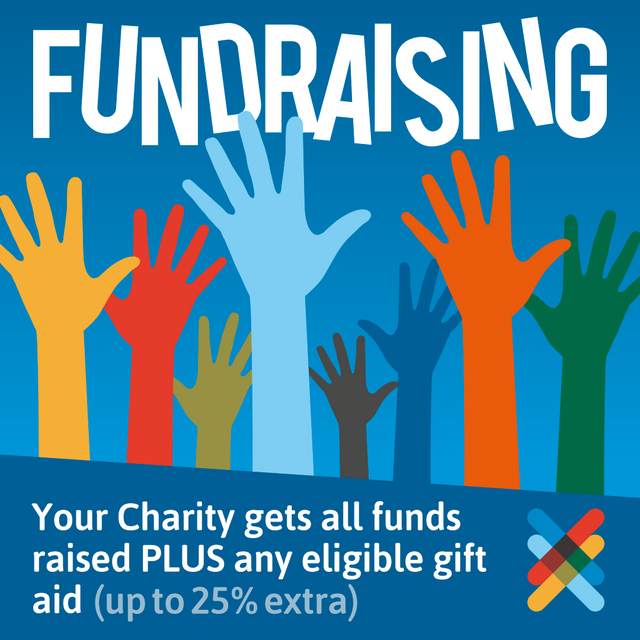 All fundraising plus any eligible Gift Aid*
Kiltwalk doesn't keep a penny of fundraising. All of your supporters fundraising goes back directly to your charity and you can claim all eligible Gift Aid (up to 25%* extra). The Hunter Foundation, who underwrite all Kiltwalk costs, and Kiltwalk's Corporate Sponsors, have made this possible so that Kiltwalk is the lowest cost platform for fundraising.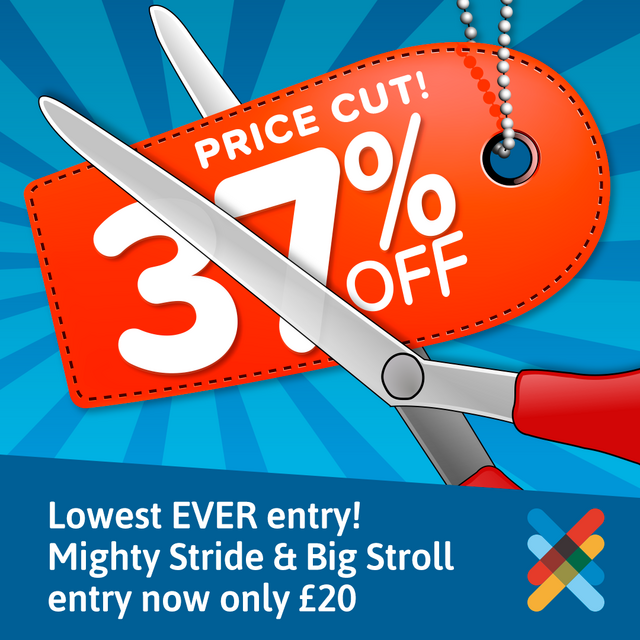 Super low entry - £20!
Kiltwalk gives your supporters the best fundraising experience. Did you know that 98% of all 2023 Kiltwalkers marked the events as either 'Excellent' or 'Good'?
Kiltwalk exists to make it as easy as possible for people to fundraise and that's why for 2024, we've kept our prices super low at just £20 for our biggest walk, The Mighty Stride. We know fundraising is difficult, especially with rising costs of living, so we're here to remove that burden from your supporters and all of this is possible thanks to The Hunter Foundation who underwrite Kiltwalk and our amazing sponsors.
Kiltwalks offer brilliant value for money and are very inclusive with a variety of locations and walk lengths available to suit all ages and abilities.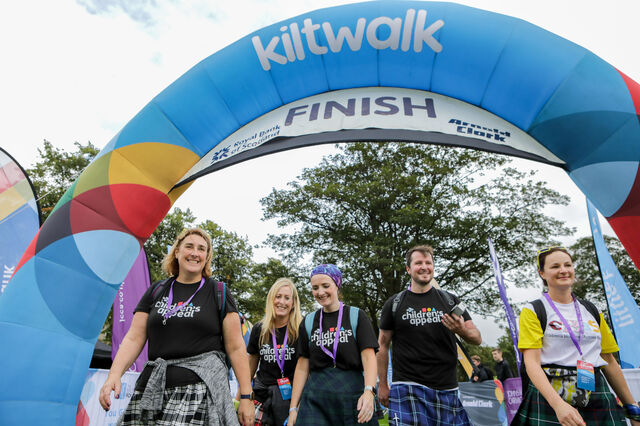 No need to run events - let us do it for you!
As charity fundraisers, we all know how many direct and indirect costs you face when putting on your own events. Going into 2024 event costs will continue to rise and that's where Kiltwalk comes in. At a Kiltwalk you can raise your Charity's profile without the risk of running your own event. Remember all of your supporters' fundraising plus any eligible Gift Aid* will come back to YOUR charity.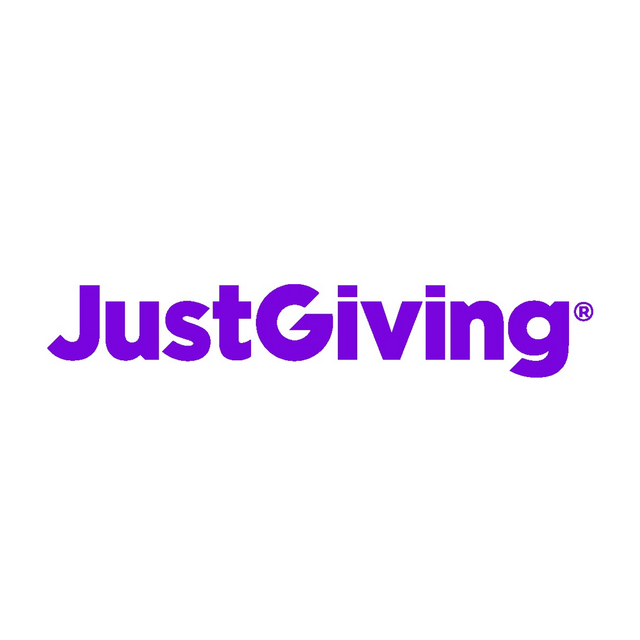 Automated JustGiving pages
Our supporter journey generates an automated JustGiving page for YOUR charity taking the hassle out of online fundraising. If you're a registered charity on JustGiving, this process is seamless and we help ensure your fundraisers activate their pages. Not a registered Charity? Get in touch with us at contactus@thekiltwalk.co.uk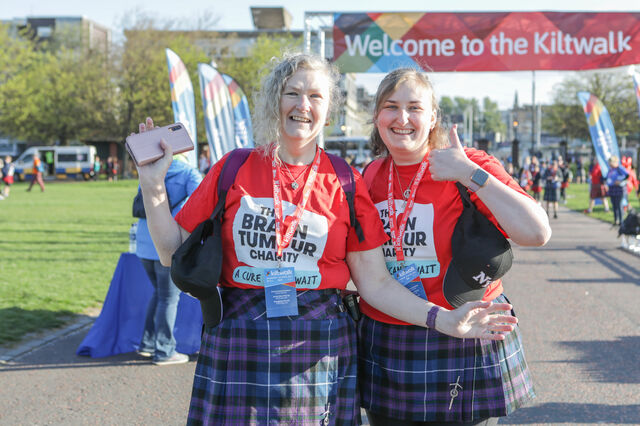 Connect with your supporters
We give you access to a personalised Charity dashboard that allows you to track your Kiltwalk supporters and connect with them. So Kiltwalk events allow you to grow your supporter base too.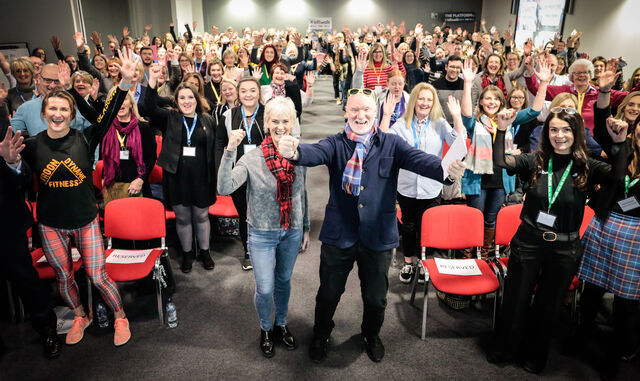 Support for your Charity every step of the way
The Kiltwalk team is here to help you get set up with us and provide support materials to help you build your walker base. We also hold events around the country - come along and say hello! Keep checking our website and social channels for details on our 2024 Charity Platform events.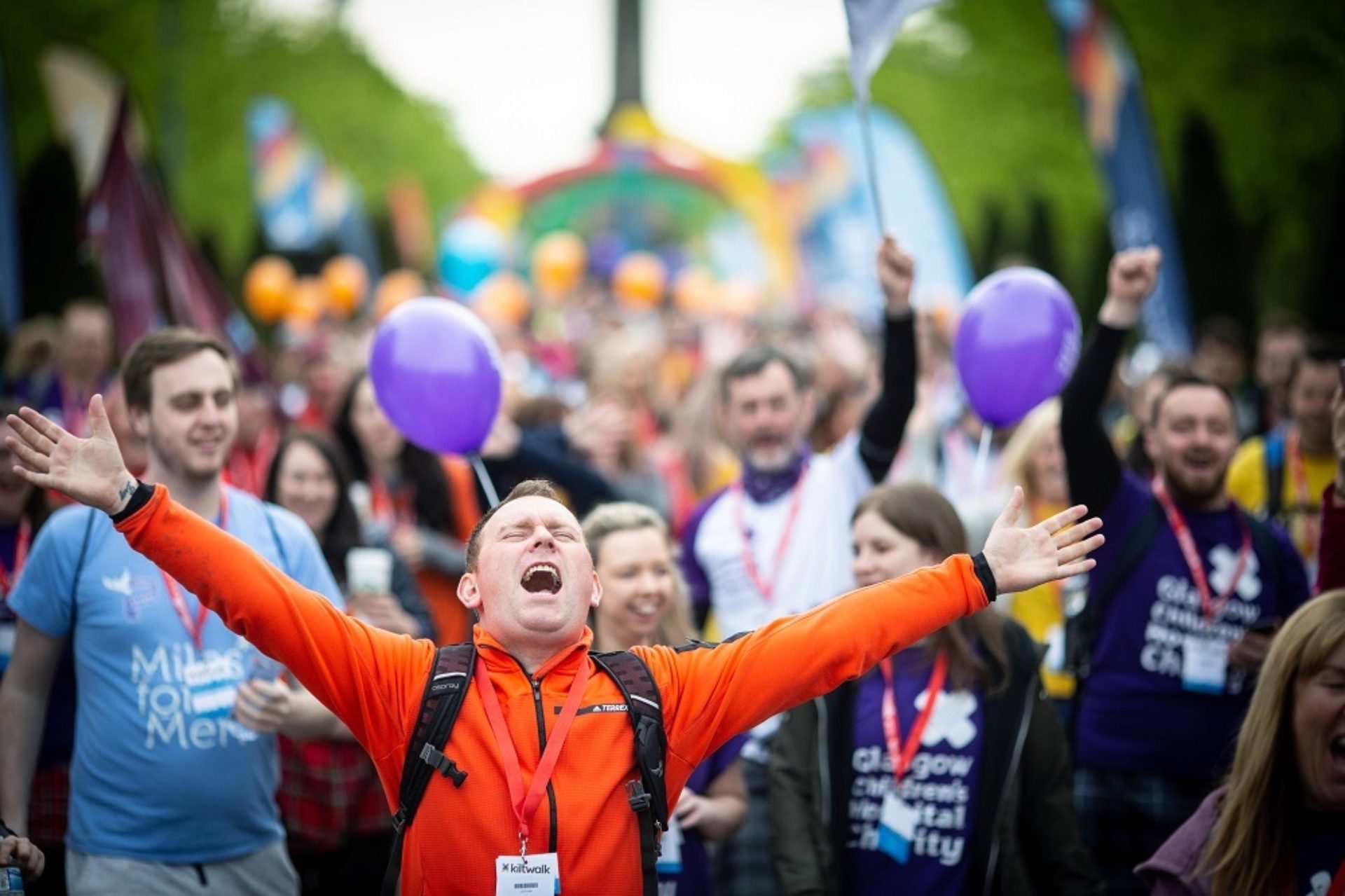 Promo Codes
Want to make it even easier for your charity supporters? The Kiltwalk can set up discount Promo Codes so you can offer your supporters money off Kiltwalk registration fees.


Whether it's a reduced rate or 100% off registration fees, many Scottish charities have found that Promo Codes are an excellent way of encouraging walkers to sign up.
Complete the Promo Code form and a member of the team will email your code within one working day.

View The Form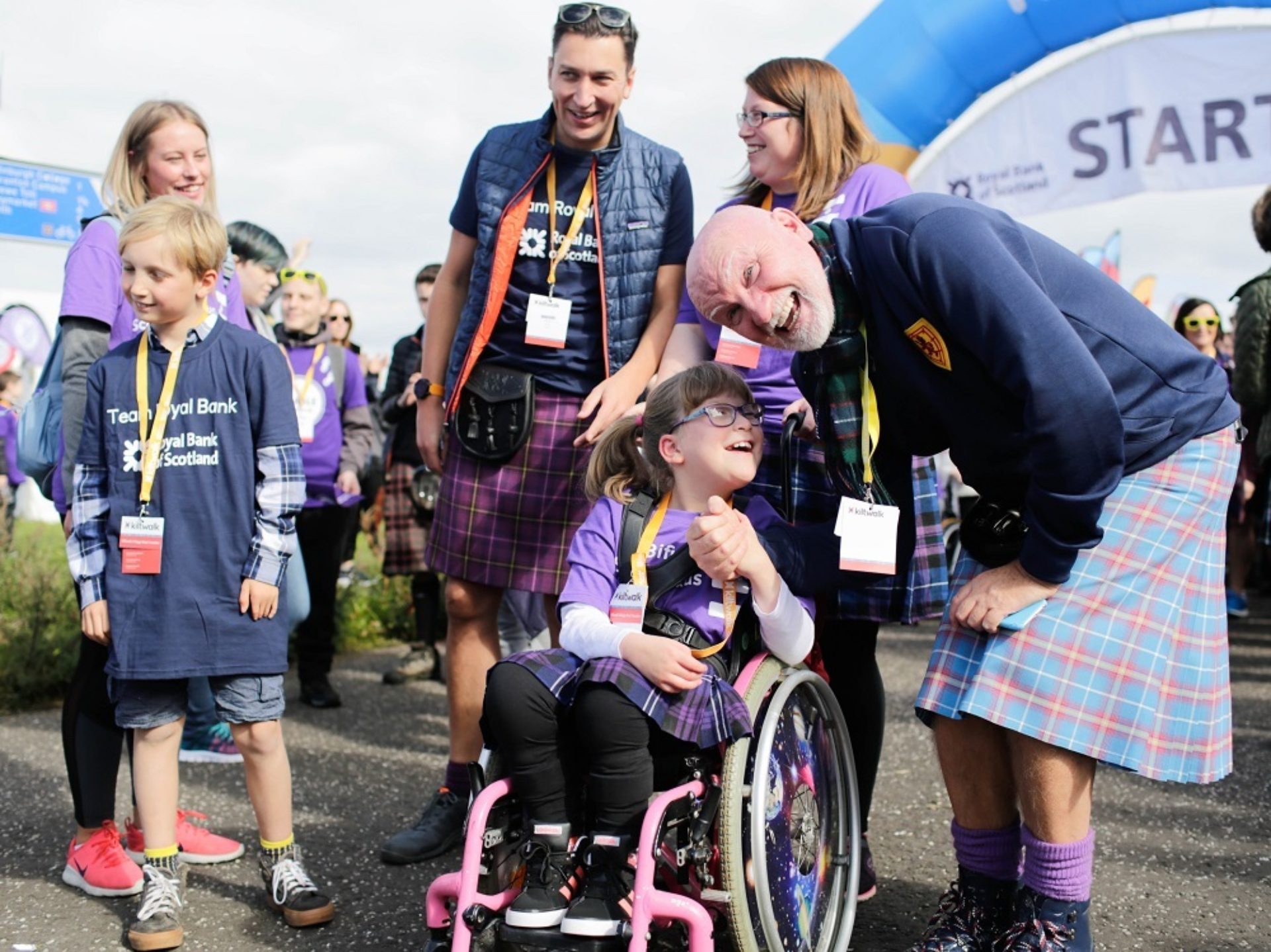 Register your charity
---
Fill in our charity registration form and make sure your charity is featured on the Kiltwalk registration system.
Once we have completed our checks, we will send you login details to your personalised 'Charity Dashboard' which allows you to monitor your Kiltwalk sign ups and fundraising. Our team aim to get dashboard details to you within 5 days of registration.
You will also receive all the major Kiltwalk Charity Updates.