Get your charity involved
---
Raising funds for a Scottish Charity is easy!
Download our Charity Toolkit with lots of useful resources to support your campaign
Benefits for charities
---
Kiltwalk is a powerful enabler for Scottish charities to use for fundraising.
All money raised comes into the Kiltwalk and is then paid out in full to your chosen charity, as well as an extra 50% provided by The Hunter Foundation*.
*The 50% fundraising top up limit for this current year 1st January 2021 to 31st December 2021 is £5000 per walker or donor. This is a cumulative limit for all Kiltwalk events in the above period. All fundraising top ups are subject to deadlines and Trustee approval.

Getting involved in the Kiltwalk is completely free, so all of the money your supports raise goes to your charitable projects and not tied up on event costs.
All fundraising made by your Kiltwalk supporters will come to you to use across any Scottish charity-related project you wish.
Inclusive fundraising event
Kiltwalks are inclusive walking events that allow all the family to get involved.
Many charities use the event as an opportunity to get those who benefit from their services involved.
We have an additional fundraising opportunity for charities involved.
You have the option to recommend your volunteers for the Kiltie volunteer programme and this will generate even more funds for your charity. Find out more about our Kiltie Charity Boost.
Kiltwalk event is a great way to increase awareness for your charity. If you are keen to boost your charities awareness you can consider taking on a Charity Pit Stop or offering a Charity Promo code.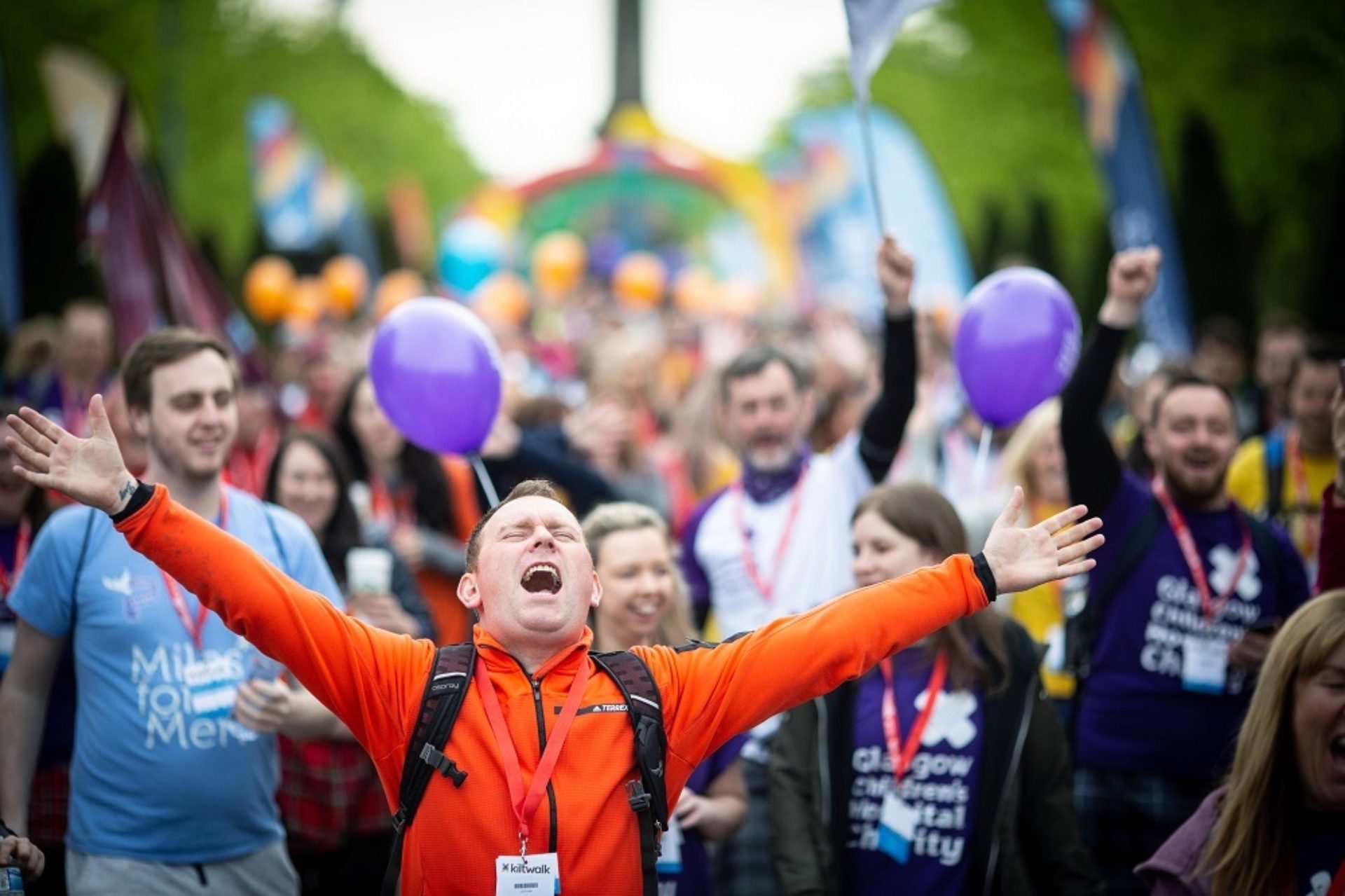 Promo Codes
Want to make it even easier for your charity supporters? The Kiltwalk can set up discount Promo Codes so you can offer your supporters money off Kiltwalk registration fees.

Whether it's 5% or 100% off registration fees, many Scottish charities have found that Promo Codes are an excellent way of encouraging walkers to sign up.
Complete the Promo Code application form and email it to contactus@thekiltwalk.co.uk
View The Form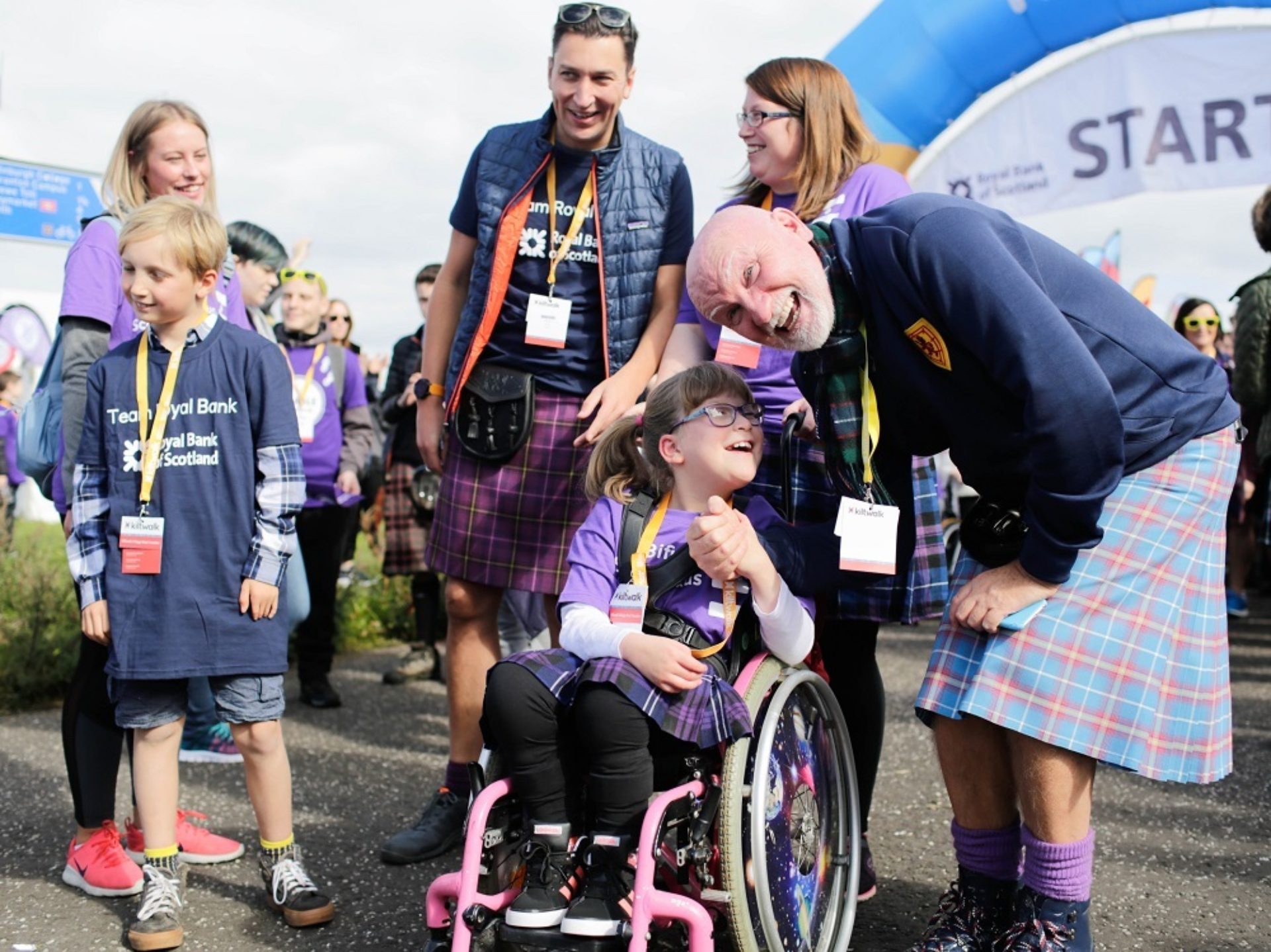 Register your charity
---
Fill in our charity registration form and make sure your charity is featured on the Kiltwalk registration system.
Once we have completed our checks, we will send you login details to your personalised 'Charity Dashboard' which allows you to monitor your Kiltwalk sign ups and fundraising. Our team aim to get dashboard details to you within 5 days of registration.
You will also receive all the major Kiltwalk Charity Updates.