BECS are making their Kiltwalk debut
---
You'll find them at Pit Stop 4 on May 29

"Giving is not just about making a donation. It is about making a difference." - Kathy Calvin
BECS was founded by Rebecca Mennie, who has been working with children and families for 19 years.BECS aims to offer inclusion, where all families are welcome. Offering a play facility that is fully adapted and accessible seven days a week without exclusions.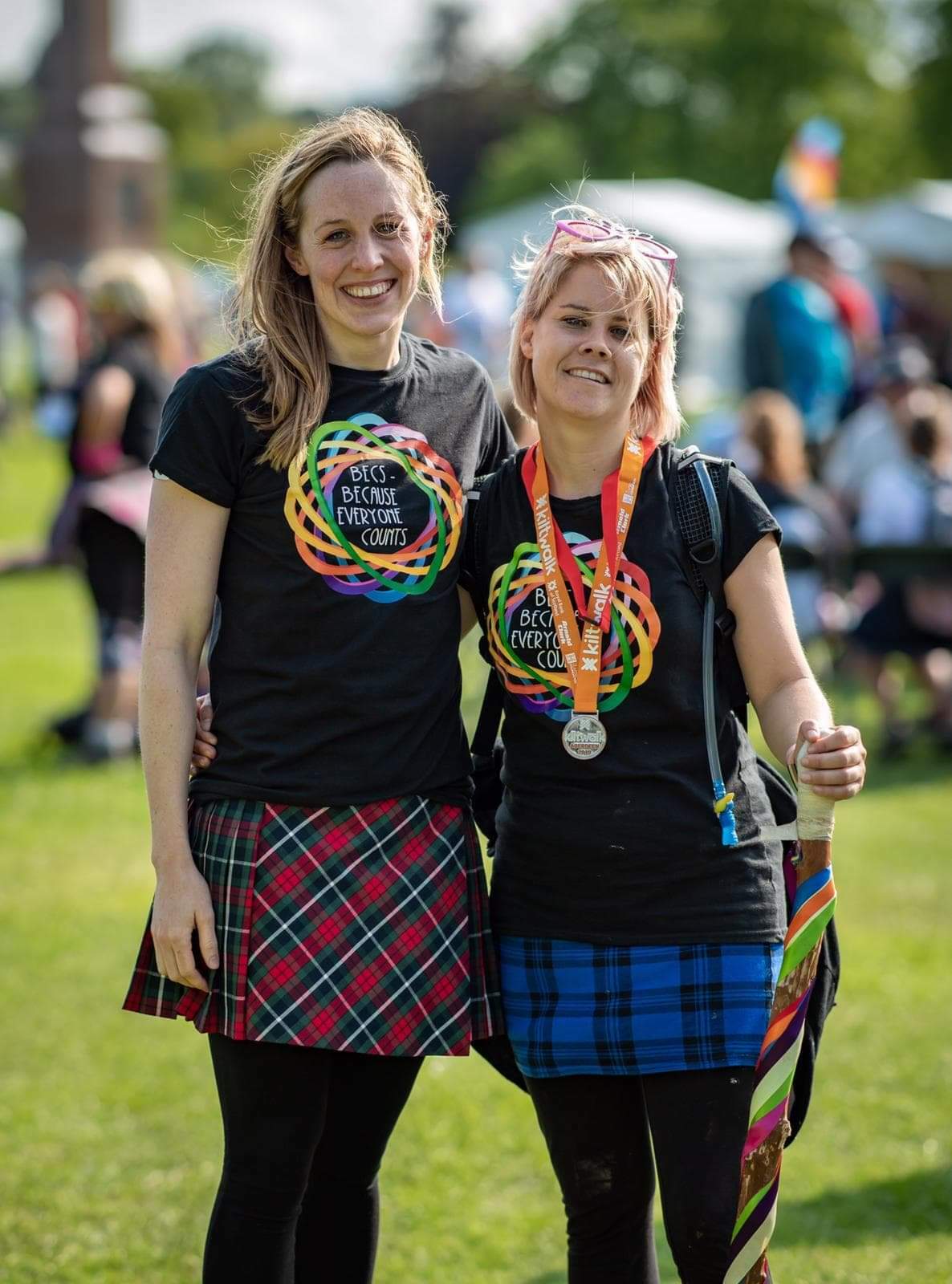 Your support can make all the difference.
£85 covers the cost of 1 supportive class – which can reach 15 adults & 20 children.
Kiltwalk funds will cover the cost of 1 full day - £285.
£3000 will cover the cost of a changing places bathroom which will allow us to support those children whom are most isolated without facilities which support their needs.
We know the team from BECS will do a brilliant job and we can't wait to see them at Pit Stop 4!