Long-time Pit Stop Partners, Calum's Cabin are taking over Pit Stop 5 - Dumbarton.
---
The Calum's Cabin team will be there to give you a big cheer as you enter the final stretch of your Challenge.
Caring for a child with cancer or losing a child to cancer is the most devastating experience for a family. Each year, Calum's Cabin provides holiday retreats on the Isle of Bute and Ayrshire for such families. Families can spend quality time together, making irreplaceable memories, and giving them time to reflect in a beautiful part of the world away from hospital and treatment.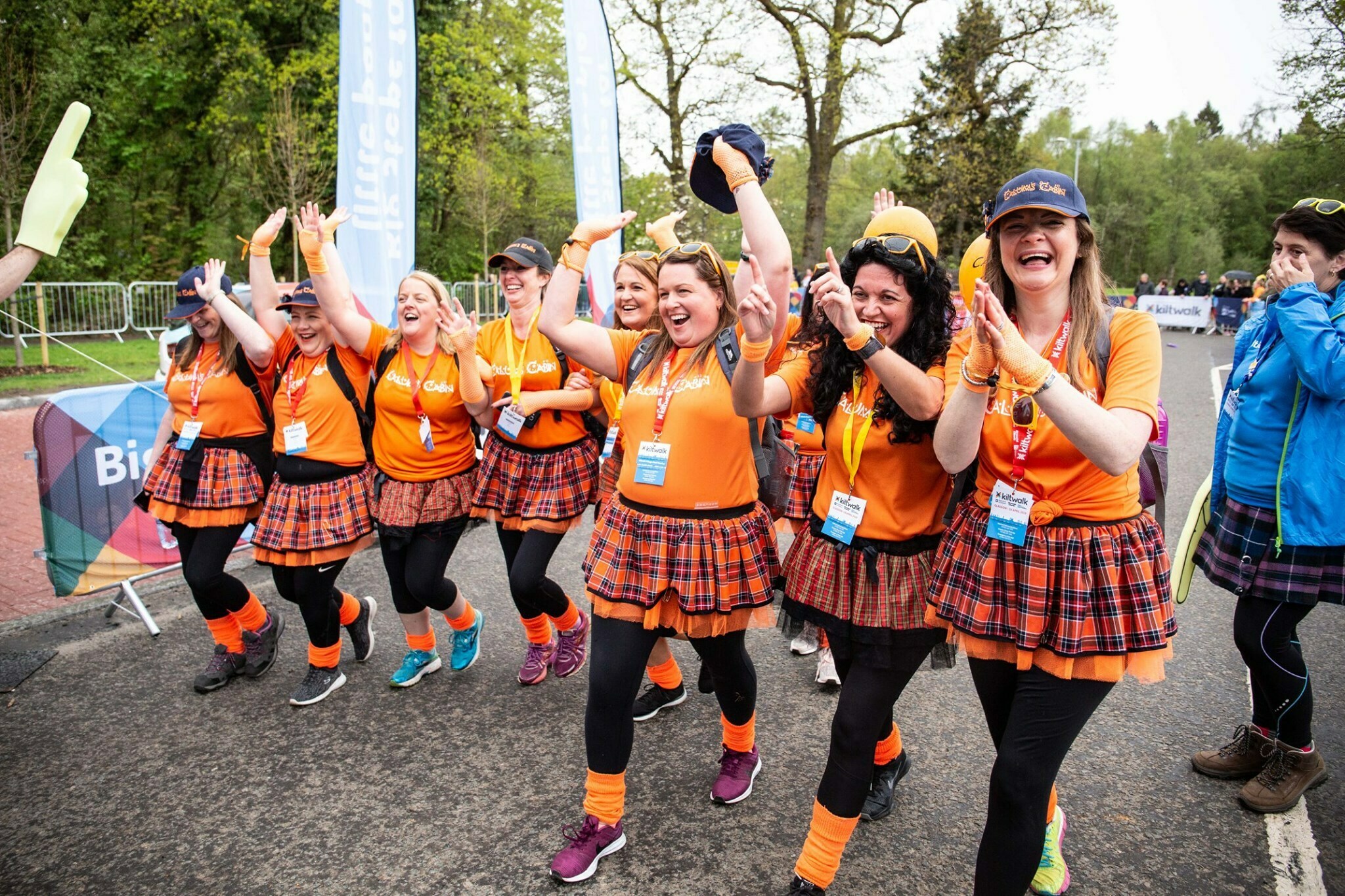 Calum's Cabin helps over 250 families per year have a week's holiday. In addition, Calum's Cabin provides a "home from home" in their 8 Glasgow flats for families travelling many miles to Glasgow for cancer treatment, with families staying in the flats for on average 5 months (some longer, some shorter).
As little as £20 will help to buy a Welcome Food Parcel for a visiting family and £750 will give a family a wonderful week's holiday for a child going through cancer treatment. All money raised will help Calum's Cabin to help families when they need it the most, in memory of Calum Speirs.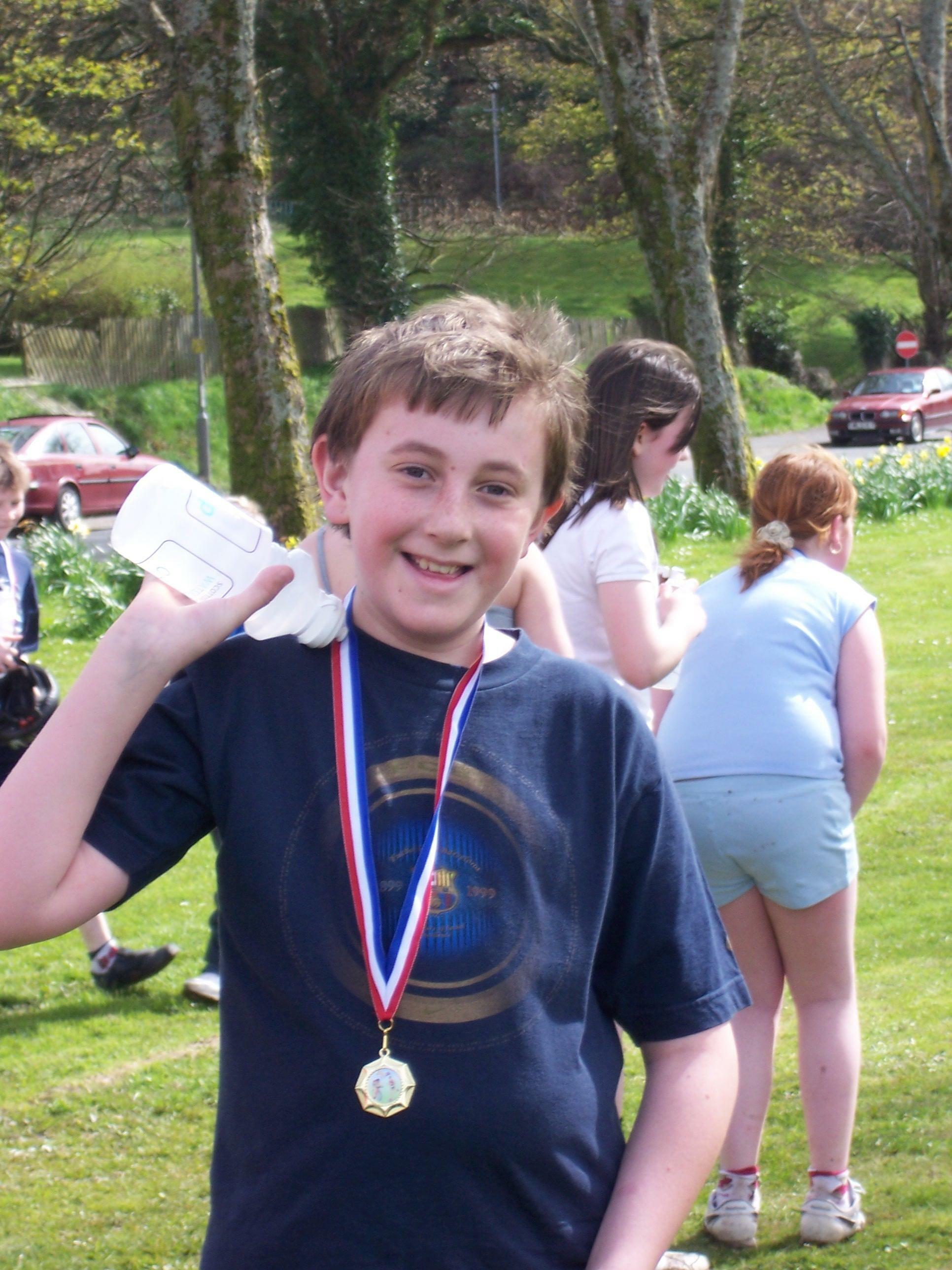 Why not stop by Calum's Cabin Pitstop in Dumbarton, say hello and enjoy some entertainment and chat!