Macb
---
Hydration is healthy, but 'Bland is Boring'. Why drink plain old H2O when you can enjoy the refreshing fruity taste of Scotland's #1 Flavoured Water!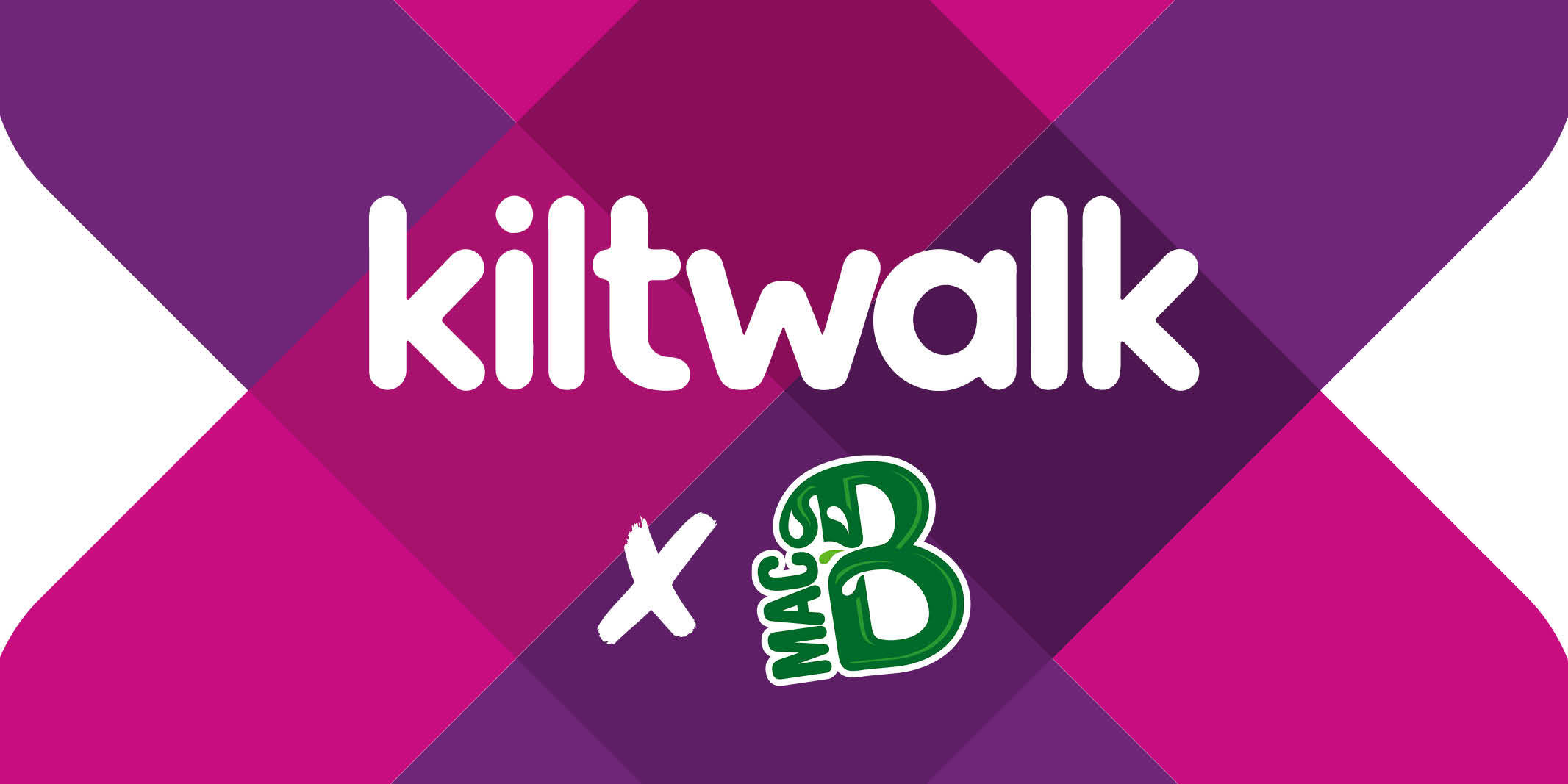 This year, the bold fruit flavours of Macb water will be putting a 'spring' in the step of our Kiltwalk walkers, by keeping them hydrated on their journey to raise millions of pounds for their chosen charities! #BlandisBoring

Bottled from a long-lost source near the Highland town of MacDuff, Macb is Scottish spring water that is bursting with fruit flavour.
Get a refreshing boost at the Macb water stations, positioned around the course to help you keep up the pace with a smile on your face, as we all go the distance for great causes across the country.
With five amazing flavours to choose from, including Strawberry & Kiwi, Lemon & Lime, Cranberry & Raspberry, and Apple & Blackcurrant, grab a bottle of your favourite and go!