Our latest sponsor
---
Get a refreshing boost at the Macb water stations, positioned around the course to help you keep up the pace with a smile on your face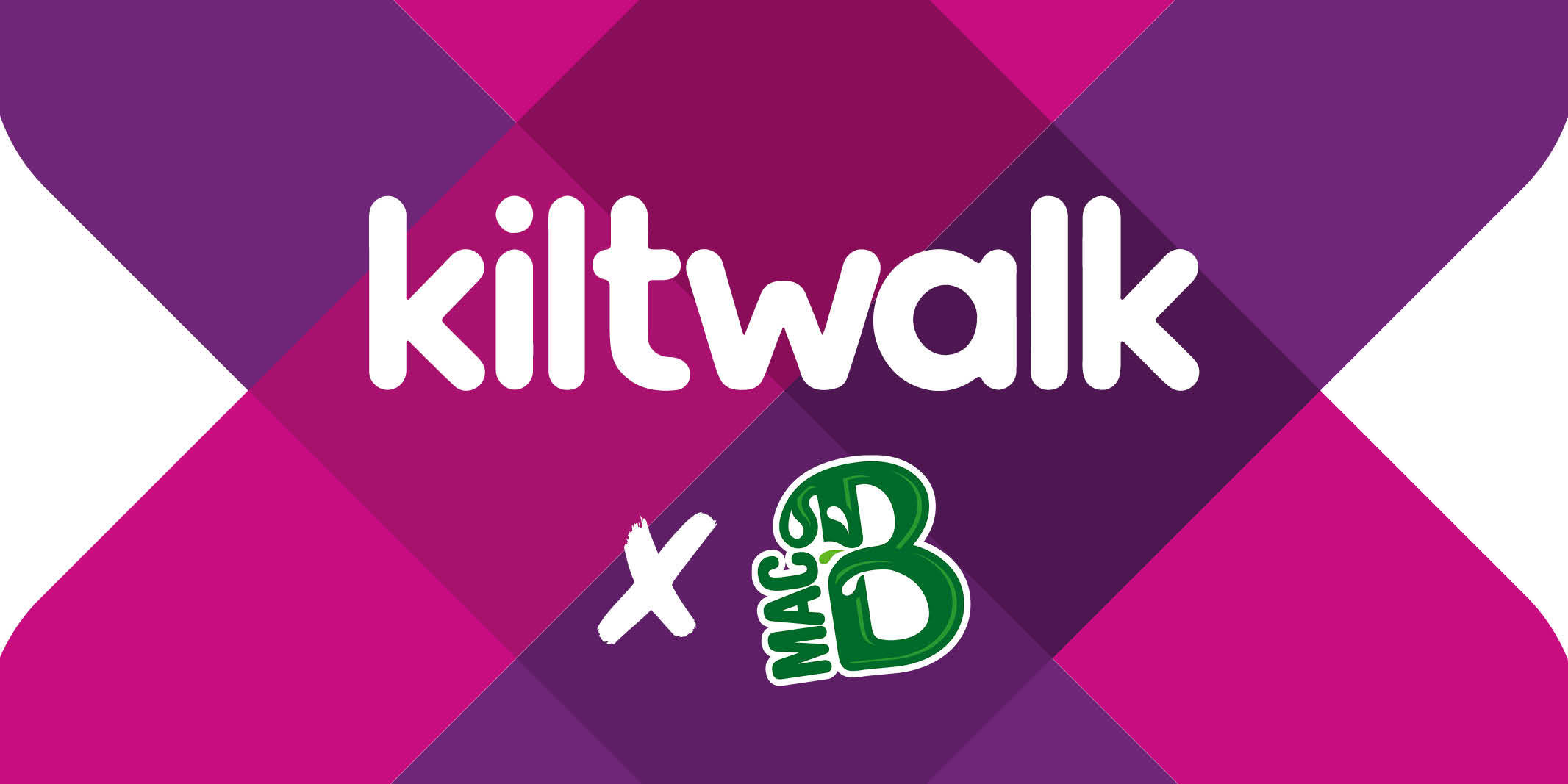 This year we've partnered with Macb, who stand by their opinion that 'Bland is Boring'! Why drink plain old H2O when you can 'Live Bold' and enjoy the refreshing fruity taste of Scotland's #1 Flavoured Water*!

This year, the bold fruity flavours of Macb water will be putting a spring in the step of our Kiltwalk walkers, by keeping them watered on their journey to raise millions of pounds for their chosen charities! #LiveBold
Bottled from a long-lost source near the Highland town of MacDuff, Macb water is Scottish spring water that is bursting with fruit flavour.
Get a refreshing boost at the Macb water stations, positioned around the course to help you keep up the pace with a smile on your face, as we all go the distance for great causes across the country.
With six amazing flavours to choose from, including Strawberry & Kiwi, Lemon & Lime, Cranberry & Raspberry, Apple & Blackcurrant, Peach and Watermelon; grab a bottle of your favourite and keep walking!